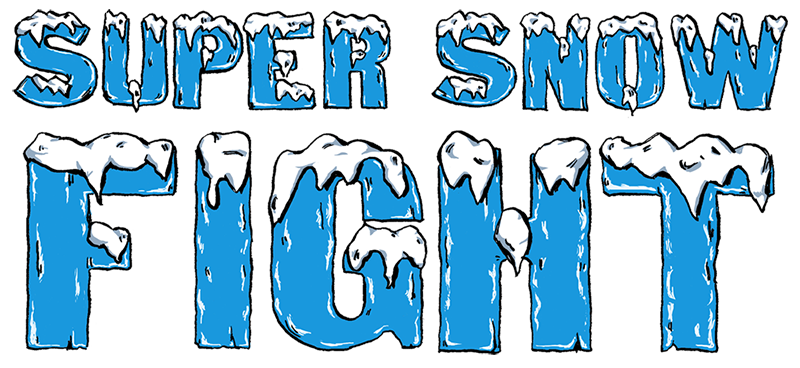 Super Snow Fight – Pick up some snow and throw your (almost) deadly snowballs at your friends, lure them into dynamite traps, summon friendly snowmen or find other ways to demonstrate the power of the best snowballfighter on this planet!
Download all screenshots and images as .zip (13.61MB)
Four Arenas – Park, Graveyard, Castle, Mine
Local Multiplayer for up to 4 Players
30+ Unlockable Snowball Fighters
Power-Ups like Grenades, Missiles & Ghost-Snowmen
Play Free-For-All or Co-Op Deathmatch
Super Snow Fight is a local-multiplayer-action-brawler game for up to four players. Fight snowball battles against or with your friends, foes or the merciless AI. Throw snowballs in your opponents' faces or use any of the cruel power-ups lying around in the battlefield. Shoot missiles, throw grenades, drop dynamite, defend yourself with shields or grab a heart to get your hitpoints back. There are many different ways to win the battle; it's up to you to find the best strategy.
Developer: Patrick God
Publisher: Deck13 Interactive
Genre: RPG
Platforms: PC, XBOX ONE, PS4
Release Date: 24 Nov. 2015