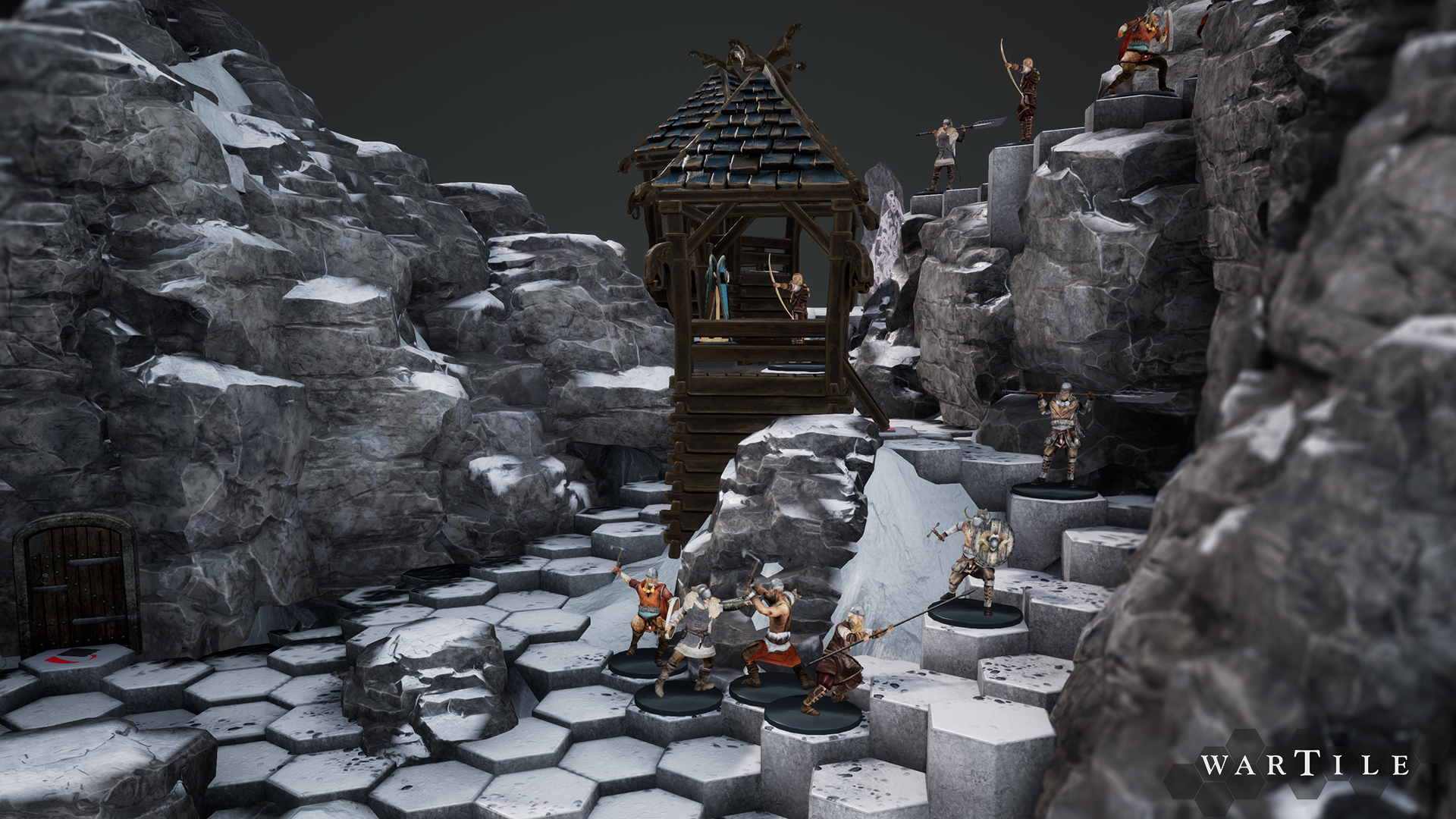 ABOUT US
DECK13 SPOTLIGHT
Deck13 has been a developer studio since 2001. And we still are a developer studio. We develop games. But recently we also started publishing projects from independent studios as well. As you can imagine, we have collected some experience during all these years on the market. Our mission is support, our vision is success. Our passion are games, bits & bytes are floating through our veins, pizza and coke prevail in our daily foodchain.
We are now sharing our insights. We are now sharing our experiences. We handle things differently compared to regular publishers. That is due to the fact that we are originally a developer studio. So we understand your fears, your problems, your issues. And we might be the perfect match to help out.
OUR SERVICES
Distribution can be a tricky field. Not only you must have contracts with all those distribution platforms but also take care of the assets, the pricings, the discounts and various other things. We can take care of that for you.
Marketing these days can be even more complicated. Does your game need Facebook Marketing, is it the the perfect match for reddit? Or will it need full site brandings at various magazines? We don't know yet, but we'll definitely find
Talking to the press while developing a game costs lots of time, right? And getting in touch with the press can be a pain, too. Leave the pain to us. We enjoy it.
You have been working for a certain amount of time on your project now. And you know its good. Or maybe you don't. But is it really good? Does it need some more polishing? We have game designers and producers available who'll help you to maximize the quality. You must not listen to them, but you can, if you want to.
Having worked for such a long time on a game also holds another risk: Ignoring the bugs. Because you play the game the way it was designed. But our QA will definitely help you find out, what still needs to be done
So your PC version is ready and you would like to port your game for the consoles as well, right? But you don't have access to the consoles yet? And you are not certified yet? Let us help to get things done.
We do other things, too. These are the core pillars however. We try to offer what you might not have available in your team. We try to fill up the missing parts.
WHAT ARE WE LOOKING FOR?
We are looking for your creative project. So pitch us your game and tell us what you need? Do you have a finished game and just need the final marketing push to release it? Are you still prototyping and need support from the very first minute on? Or is it something in between? We might be able to fill up the missing roles in your team!
HOW TO PITCH
So you've heard enough and you're ready to pitch us your game? That's great to hear! Let's become collaborative partners and reach far beyond the stars together. Now lets roll-up the market and realize your  wildest dreams. Click the buttom below to submit your game.