CrossCode 1.1 is now available and you can pet a dog!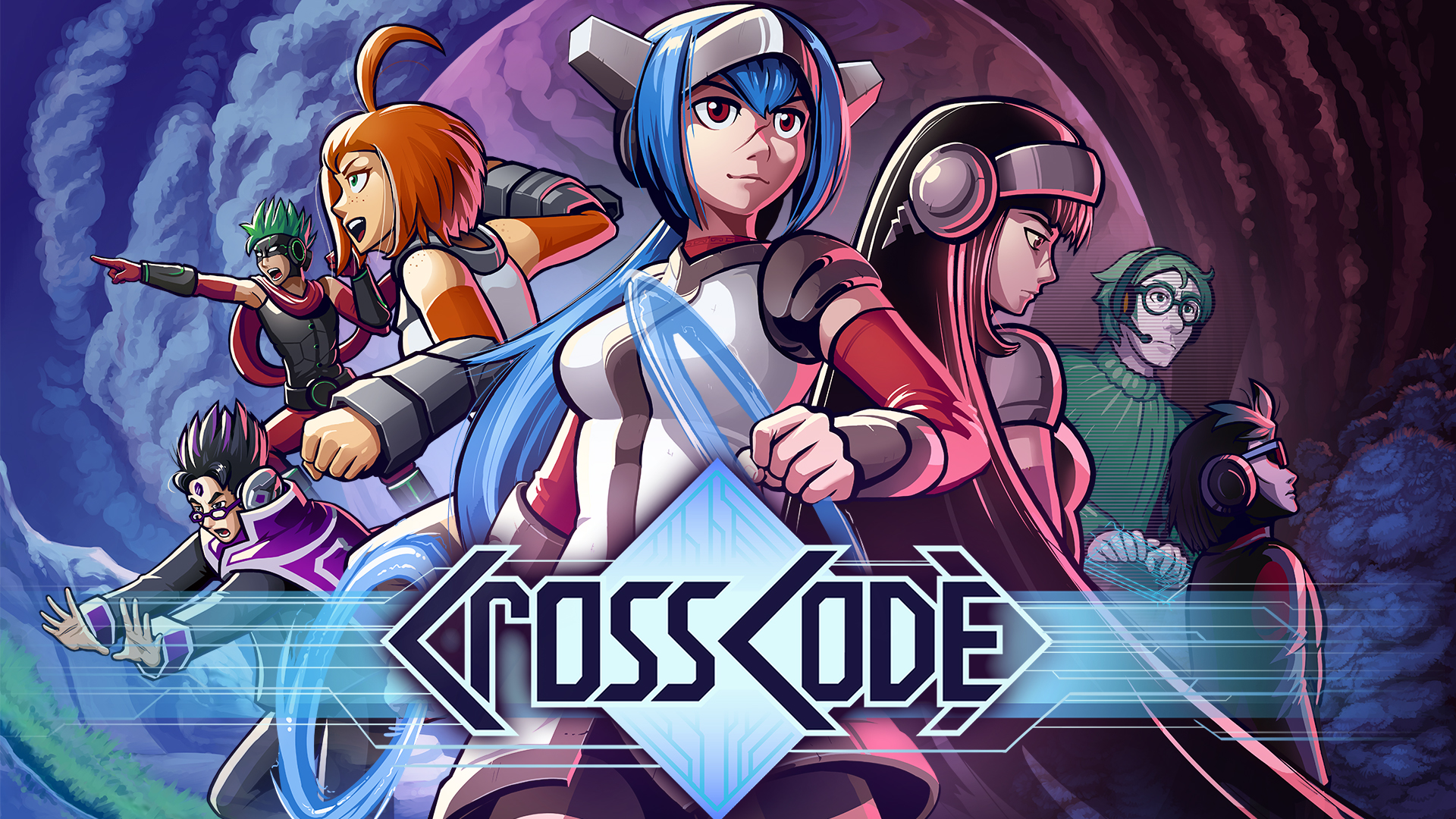 CrossCode 1.1 is now available and you can pet a dog!
It's here! It's finally here! The long awaited update for CrossCode is finally available. Deck13 Spotlight and Radical Fish Games are proud to announce that 1.1 launched and offers tons and tons of fresh content for the successful indie RPG.
Let us start with the minor stuff, first: Fresh quests. There are new quests available in the CrossWorlds. And of course you can find quite some new characters as well. But all that would not justify a fully fleshed out press release, right? Right.
We are proud to announce that the Arena is finally available in CrossCode. In Rhombus Square you can now enter the arena and fight waves of enemies and even boss monsters. The challenges can be fully customized in order to give veterans a true challenge as well. Everyone can now earn medals and Arena Coins to unlock new equipment and also some decorative addons. Also: Pets are now a thing. You can pet them.
What's New:
New Quests have been added
New Characters can be found all over the place
Arena Mode has been added and offers fresh challenges
Auras are a thing now
Pets. Because everyone loves Pets.
New Combat Theme for S-Rank Battles
Enemies spawn faster during S-Rank
Challenge Mode added for the Turret Defense Minigame
Probably a few bugs we'll fix asap
CrossCode on Steam
About DECK13
Deck13 Interactive is one of Germany's leading developers. Employing more than 60 and with studios located in Frankfurt,the team develops award-winning large scale productions for console and PC. With the "Deck13 Spotlight" label the team established a publishing service to help independent developers bring their projects to wider audiences.
About Radical Fish Games
Radical Fish Games is an independent studio from Germany and has been working on CrossCode for quite some time now. The team is a crazy bunch of people with an incredible focus on quality.
Download screenshots and images as .zip (61.02MB)